So John Hughes died last week after removing himself from the movie world for over a decade. I can't say that I blame him. I'm of an age where I should be rhapsodizing about Hughes's movies as formative experiences. I came of age in the 1980s, after all. Frankly, though, I don't like his movies. Never have, really. I kinda liked Ferris Bueller's Day Off, but if pressed to name a favorite, it would be Nate and Hayes, which Hughes wrote, but didn't direct. It's got Tommy Lee Jones as a pirate. 'Nuff said. The rest? They tended to be about snotty rich kids. I didn't have any sympathy.
But I do recognize the cultural impact of Hughes's movies. At the risk of being taken to task for recycling old material ("leftovers agaiinnnn?"), I offer this in tribute: My very favorite movie poster of the 1980s, which uses one of Hughes's productions as a point of reference.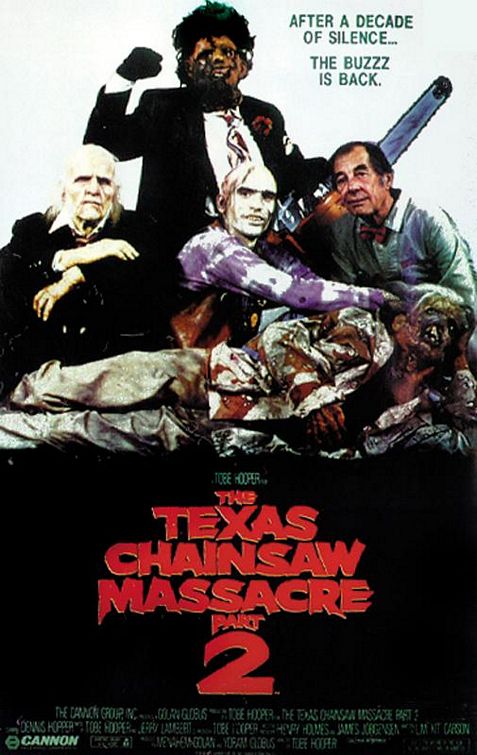 Which bears an uncanny resmblance to this poster: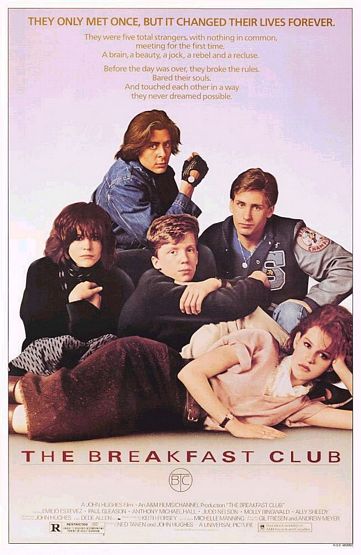 RIP, Mr. Hughes.